Latest News
Stream, edit & share at a faster clip. Multiple destinations. Automatically. In seconds.
Everyone loves live streaming content. It's exciting,...
In the previous article (Part 1), we learned that digital is a highly personalized experience. Therefore, to become the King of the castle, you...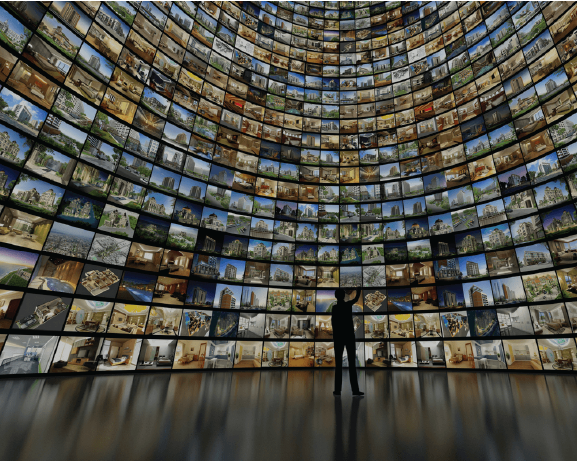 Do you remember the greatest moments
from live TV?
Whether you associate them with the Moon landing, Princess Diana's Wedding or the Fall of...